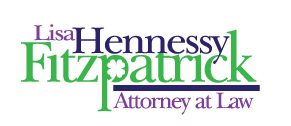 We´ll be back soon!  Our website is being updated.
The Law Office of
Lisa Hennessy Fitzpatrick, PLLC
Divorce & Family Law Matters
704 Cromwell Drive, Suite G
Greenville, NC 27858
*Located off of Red Banks Rd. just past the American Red Cross Building (white office buildings)
Phone: (252) 565-8562
Fax: (252) 565-8563
Office Hours: Mon. – Fri. 9:00am – 5:00pm
*other appointment times available upon request
CONTACT US TODAY TO SET-UP YOUR INITIAL CONSULTATION.
Turn to us to get the care, assistance, and strong legal representation that you need!